BitCore's News
In this section you will find the most recent
news of all our Bitcore development.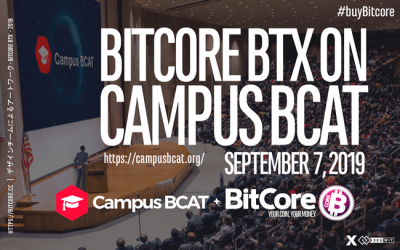 Africa is changing just like the rest of the world and we are happy to see them play major roles at the center stage of disruptive technologies such as the blockchain. The Campus BCAT event is a university-wide education program aiming to teach and expose tertiary...