BitCore
ROADMAP & NEXT GOALS
The best way is the one with a map
#StayAtHome   #StayAtHome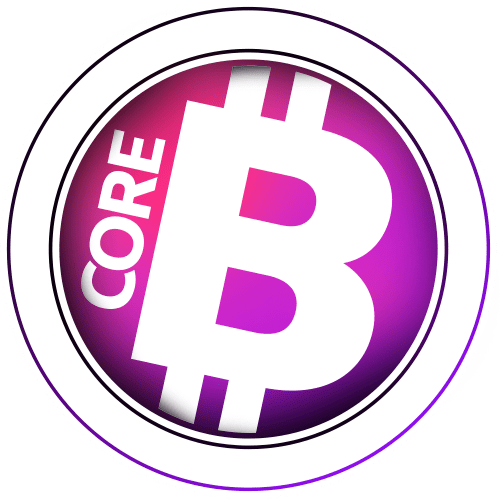 The goal for BitCore is to become payment solution that is usable by everyone in the world. Therefore, making BitCore easier to use in real life is an important goal for the BitCore team and community, and the following roadmap moves BitCore ever closer to this goal.
This page shows development progress and future plans for the BitCore BTX project. The roadmap is something we can build together over time. Thus, we will also add unscheduled developments once it occurs. Items will be updated regularly as we provide quarterly progress reports to the community.
Hardware wallets: Trezor, Ellipal, Archos
Software wallets: Zelcore, Coinomi, Jaxx Liberty, Paytomat
Core wallets: Electrum; Bitcoin Core
Webwallets: Magnum, TSBW
Electrum-BTX 3.2.3
Bitcoin Core base 0.15.2
Deployment of BTX RPC Server in a Docker Container
Setup and Integration new Testnet Core 0.15.2
Copay Wallet Insight Wallet
Bitcore Webmine
Games4Coins
shop-bitcore.cc
Dropcoin
…. and many more
Paytomat
PayByte
BTCPay
AtomicPay
Nomiddleman Crypto NEW

• Atomicpay integration
• Magnum web wallet
• Electrum-BTX 3.2.3 with BIP32_PRIME fix
• New web wallet Blockchain Financial
• New exchange MyLocalCoin
• Dropcoin (https://bitcore.cc/DropCoin/; )
• Pungo wallet integration
• Website improvements
• Educational seminars in Venezuela
• BitCore official Medium page
• Trezor Blockbook https://wiki.trezor.io/Blockbook
• Whitepaper Russian translation
• Team speaks at Mallorca Blockchain Days
References:
Mallorca Blockchain Days: March 22-24, 2019 – Palma de Mallorca, Spain
• New Exchanges CloverDex
• Website language support
• Establish Bitcore Asia community
• Hardware Wallet: Keepkey v.6.0
• Hardware Wallet: Ledger Integration
• Celebrating second anniversary of Bitcore
• New exchange (https://www.bitvalve.com/)
• Whitepaper German translation
• Travis CI Integration
• BitCore attends CoinFest 2019
• BitCore attends BTCM2019
References:
BTCM2019 (Blockchain Tech Crypto Meetup): May 30-31, 2019 – Essen, Germany
CoinFest: April 4-6, 2019 – Manchester, England
• Merchant adoption in some countries
• Virtual Limxtec Governance system
• Blocknet https://blocknet.co;
• Hardware Wallet: BitBox Integration, Ledger Integration
• BitCore attends HCPP19
References:
HCPP19 (Hackers Congress Paralelní Polis 2019): October 2-4, 2019 – Prague, Czech Republic
BITCORE BTX

Since 2017 - All Rights Reserved 2020    -    

Contact Us:
[email protected]
Disclaimer: The Bitcore website (bitcore.cc) cannot take responsibility for third party providers, such as the listed exchanges, wallets, sites and pools. All links hosted on our domain are by community members and third parties and by clicking on any of the listed links you are accepting the risks of using the third party domain and taking responsibility for any losses, damage or other issues using said domain. Crypto-currencies are inherently risky and investors and users must remain vigilant.