Explaining Bitcore by Mike Nesbitt
Introduction to Bitcore ( BTX ) Crypto currency. This video is about Bitcore.
Watch them also in our official channel on Youtube, HERE
Original video with German subtitles.
Get to know us a little more in this excellent audiovisual production, where you can see where we come from, where we are and where we are going in BITCORE.
Hardware Wallets | Payment Processors








Bitcore Core 0.15.2.0 or wallet of our partners like Coinomi, Jaxx, ZelCore, Trezor and Ellipal

Take time to educate yourself
BITCORE is different from what you know and use every day. Before you start using Bitcore for any serious transaction, be sure to read what you need to know and take appropriate steps to secure your wallet. Always remember that it is your responsibility to choose your wallet carefully and adopt good practices in order to protect your money.

The LIMXTEC Group is responsible for the creation of BITCORE, we are great enthusiasts of the world of Cryptocurriencies with years of experience.
More versions and classic design wallet can be found here.

Trezor (or Trezor device) is the original and most trusted cryptocurrency hardware wallet designed and marketed by SatoshiLabs.
The primary function of Trezor is to serve as a hardware wallet for cryptocurrencies. In addition to its primary function, it has many other security applications, such as password management and second-factor authentication.
The first generation of Trezor, first released on 29 January 2014, is currently known as Trezor One. The next-generation device is called Trezor Model T and was released on 26 February 2018.

Using ELLIPAL is very simple. ELLIPAL has a large touch screen. Following the intuitive UI, you can view all your actions including create an account, recover account by mnemonics and import via private key. With the ELLIPAL companion App on your phone, you can interact with your ELLIPAL both easily and securely.

The ARCHOS Safe-T mini
Generates and stores your private keys offline
Your private keys are generated offline and stored on the ARCHOS Safe-T mini — they never leave the device. This is the most secure way to store your cryptographic keys.
High-level Security
In addition to its 6 digits Pin code, the Safe-T mini has a dedicated Encrypted Crypto Mem (Secured EEprom) to go deeper in security level. All transactions must be validated by the hardware buttons. There is no way for hackers to modify transactions unnoticed.
Embedded screen to display transaction information
The ARCHOS Safe-T mini's screen displays your transactions entirely, which is key for security.

What is Bitcore BTX? What are the features and why should I start using it?
Bitcore BTX: the fast payment solution

Established on 24th of April 2017, Bitcore aims to be the #1 solution for direct payments. Bitcore has one of the lowest transaction fees on the market while possibly providing the best on-chain scaling solution in the  entire crypto-sphere. Take a look at our comparison chart.
Claiming for Bitcoin holders
Claiming for the first snapshot (Bitcoin block #463604) ended 30th of October 2017. We made a new snapshot of the Bitcoin network on 2nd of November 2017 (Bitcoin block #492820). These ~5 million addresses are able to claim Bitcore BTX for free, right now! Read how to here.
Core 0.15.2.0 with own add-ons
Bitcore is running on wallet version 0.15.2.0 and to name just two add-ons, we have SegWit and also Bloom activated since we launched the coin. The SegWit blocksize is 20MB while the average blocktime is 2.5 minutes, the max supply and the Proof-of-Work block reward halving time are similar to BTC. This version uses the new address format (public keys starting with a "2").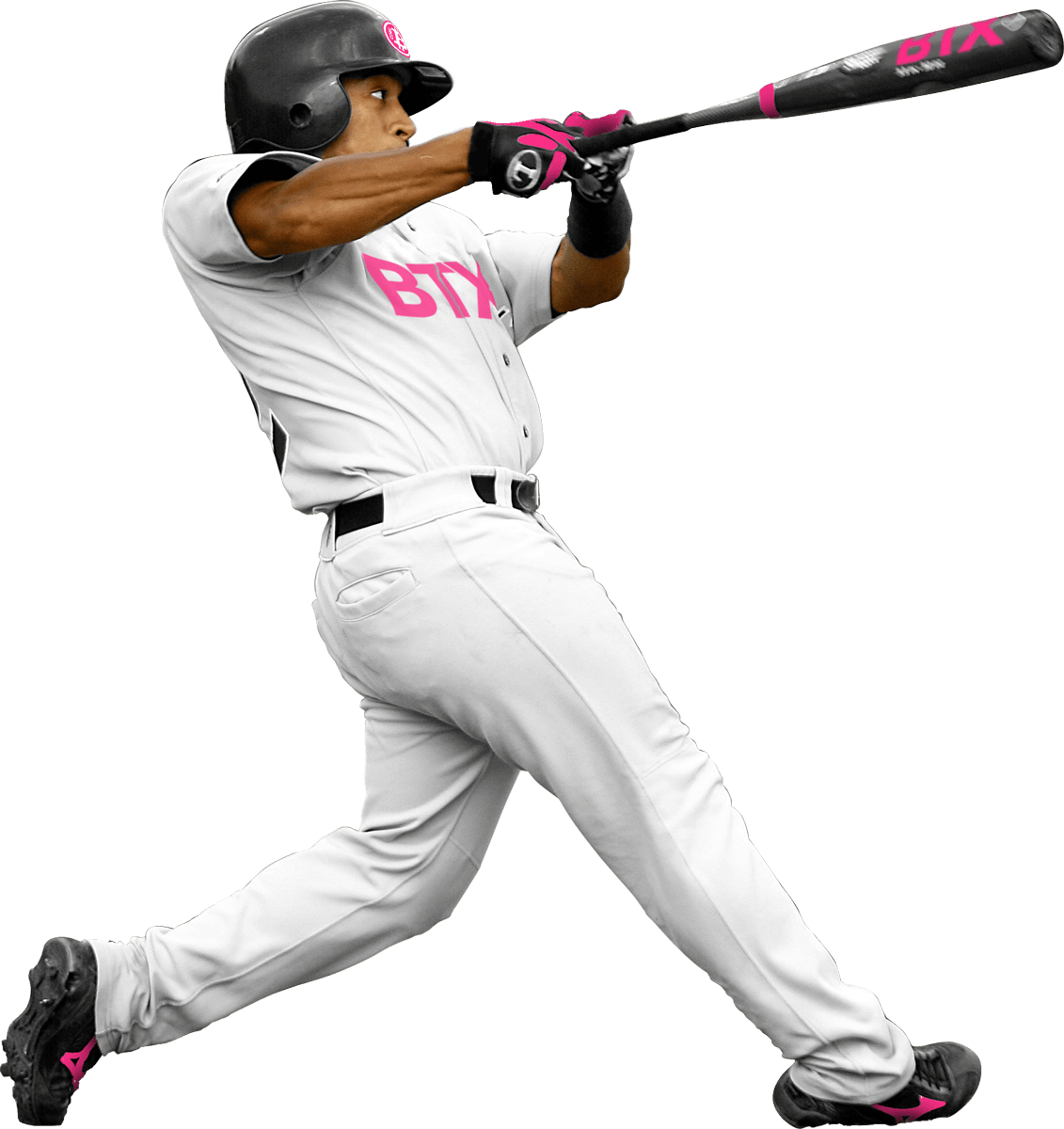 Bitcore is currently creating approx. 5'000'000 transactions in only a couple of days to fill all the public keys from the last snapshot with 50% BTX.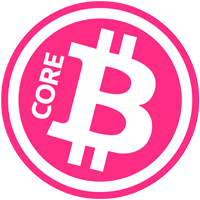 Some technical information about BITCORE (BTX) and its specifications.
Launched 24th of April 2017
Max supply of 21 million coins
Blocksize 10MB (20MB SegWit)
2.5 min average blocktime
Current blockchain size approximately 890 MB
Timetravel10 (GPU) mining algorithm
Core Shield 64_15 difficulty
retargeting algorithm
Fair distribution: airdrops (ended) + BTC claiming (ongoing)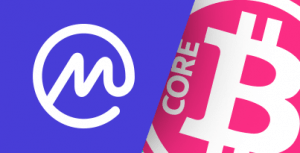 .

Disclaimer: The Bitcore website (bitcore.cc) cannot take responsibility for third party providers, such as the listed exchanges, wallets, sites and pools. All links hosted on our domain are by community members and third parties and by clicking on any of the listed links you are accepting the risks of using the third party domain and taking responsibility for any losses, damage or other issues using said domain. Crypto-currencies are inherently risky and investors and users must remain vigilant.

Bitcore BTX © 2019

-

All rights reserved