Hello BitCore FAM!
The day has come where we want to introduce you to our new PancakeSwap Pool and our entry into the DeFi world.
BitCore BTX introduces its first BEP-20 token: Swapped BitCore sBTX, based on the Binance Smart Chain BSC network. The game has started right now ! Take your baseball bats to start hitting some homeruns.
We know you'll have a lot of questions, we invite you to take a tour of our initial docs on Gitbook.
MasterNodes with only 2100 BTX
Coins locked in MasterNodes 1.967.700 BTX 🚀🚀🚀
Total Value Locked
in MasterNodes
$1,200,917.08  🚀🚀🚀
Wallet Electrum new version,
download it now.
v3.3.9 btx
Electrum; Bitcore thin client with TREZOR support.
Wallet Electrum ANDROID version,
download it now.
v3.3.9 btx
Wallet QT new version,
download it now.
Meet Odarhom
Linux – Win 32 / 64 – Mac
NEW BitCore's project Donation address
We already opened two addresses (one BTX and one BTC) for donations for the BitCore BTX project
BTC address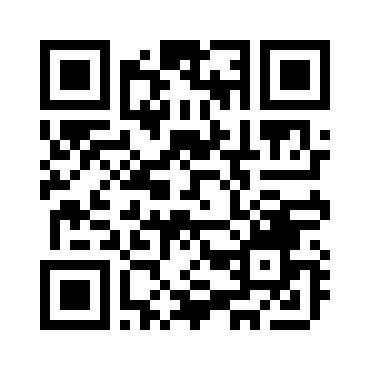 18BzL3SE65Notw2psRkoQwmknYSKKE2y8M
BTX address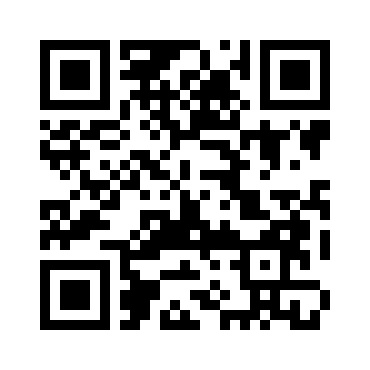 2LGhYCLxUA4thhVR6ffxFTB6uUapzjnmoM
The official BTX Burn address
"Lost coins only make everyone else's coins worth slightly more. Think of it as a donation to everyone."
Satoshi Nakamoto
2btxburnerxxxxxxxx
xxxxxxxxxxvjZc4v
Masternode Hosting Services for BitCore BTX
With just a few easy steps you can have and start your Masternodes without the use of code or VPS contracts, we offer you hosting service combos with just one click with the most competitive prices in the market.
BitCore BTX: The best of PoW and Masternodes 😶
What is BitCore BTX? What are the features and why should I start using it?
BitCore is a cryptocurrency that is a UTXO fork of Bitcoin. Although you hear about hard forks, many people only know about hard Bitcoin forks, such as Bitcoin Cash and Bitcoin Gold; in contrast, few people know about BitCore or hybrid forks. Using Bitcoin's source code and technology, BitCore created a new blockchain; it made sure that the blockchain size was smaller and scalability was better. In addition, block timings are faster than Bitcoin, making mining ASIC-resistant as well.
BitCore created a new blockchain on April 24, 2017. It took a snapshot of Bitcoin transaction and created 5 million transactions to fill all public addresses belonging to people who own 0.01 BTC or more. The funding ratio is 0.5 BTX: 1.0 BTC, but if you held bitcoins at the time of the snapshot, then you can apply for your share of BTX at a 1:1 conversion until October 30.
BitCore is the first cryptocurrency that is a UTXO fork. But it is more than just a hybrid fork. It has tried to improve Bitcoin and solve the problems that plague it. For example, BitCore uses the MEGA-BTX consensus algorithm that is ASIC-resistant. This means that centralization of mining power is not possible, as the playing field is level and everyone has more or less the same opportunities. In addition, BitCore has 10 MB Segwit-enabled blocks that make the network capable of handling 17.6 billion transactions per year or 48 million transactions per day.
BitCore is a cryptocurrency that promises a lot, especially with the new implementations that have made it algorithm and Masternodes platform, giving the entire crypto community the opportunity to mine BTX with PoW or Masternodes, even BTX holders can mine it with both PoW and Masternodes.
Masternodes & Odarhom Core
Odarhom brings along a masternode system for BitCore. The collateral for one masternode is 2,100 BTX. This allows up to 10,000 masternodes to support the network. The masternodes receive half of all generated BitCores. It is possible to set up a masternode with the minimum version 0.90.9.7 or higher. A government system is included in the new core on and can be activated later, if necessary.
Claiming for Bitcoin holders
Claiming for the first snapshot (Bitcoin block #463604) ended 30th of October 2017. We made a new snapshot of the Bitcoin network on 2nd of November 2017 (Bitcoin block #492820). These ~5 million addresses are able to claim BitCore BTX for free, right now! Read how to here.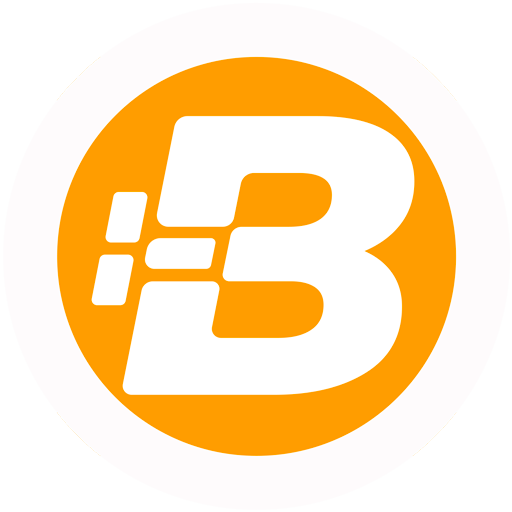 BitCore is currently creating approx. 5'000'000 transactions in only a couple of days to fill all the public keys from the last snapshot with 50% BTX
Some technical information about BITCORE (BTX) and its specifications.
Launched 24th of April 2017
Odarhom Core
Max supply of 21 million coins
223 Byte OP_Return
Blocksize 10MB (20MB SegWit)
2.5 min average blocktime
Current blockchain size approximately 1010 MB
MEGA-BTX GPU mining algorithm [ devoloped by BitCore ]
MasterNodes
SegWit and Bloom online
Core Shield difficult algorithm [ devoloped by BitCore ]
Fair distribution: airdrops (ended) + BTC claiming (ongoing)
We're back at Discord, we're launching a new server, so we invite you to be part of it. Enter and share with us the best way of Discord
BitCore BTX

Since 2017 - All Rights Reserved 2021    -    

Contact Us:
[email protected]
Disclaimer: The Bitcore website (bitcore.cc) cannot take responsibility for third party providers, such as the listed exchanges, wallets, sites and pools. All links hosted on our domain are by community members and third parties and by clicking on any of the listed links you are accepting the risks of using the third party domain and taking responsibility for any losses, damage or other issues using said domain. Crypto-currencies are inherently risky and investors and users must remain vigilant.