We're thrilled to introduce our shop-bitcore.cc! Because we want to show you how easy it is to spend and accept Bitcore. As you know, we have finished the Bitcore BTX integration for BTCPay, meaning that merchants from all over the world can start accepting Bitcore as a payment method (to read more: https://bitcore.cc/btcpay-natively-supports-bitcore/). We also have implemented BTCPay into our store and only accept Bitcore as a payment method.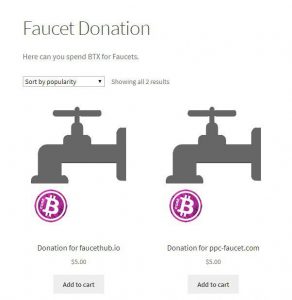 Donate to the Faucets
Faucets are a great way for individuals to learn more about Bitcore and give them the opportunity to earn BTX without risking any money. Here can you spend BTX for Faucets. Support the adoption of new users by making donations to faucethub.io and ppc-faucet.com.
Your Project Donation
If you have your own suggestions, and would like to get support to your project, then you're in the right place. We add your project here for 6 months. In this way, you will fund your project, everyone can donate in your project. All actions will be fully transparent and auditable.
Team Donation
If you would like to donate to team members, then you're in the right place.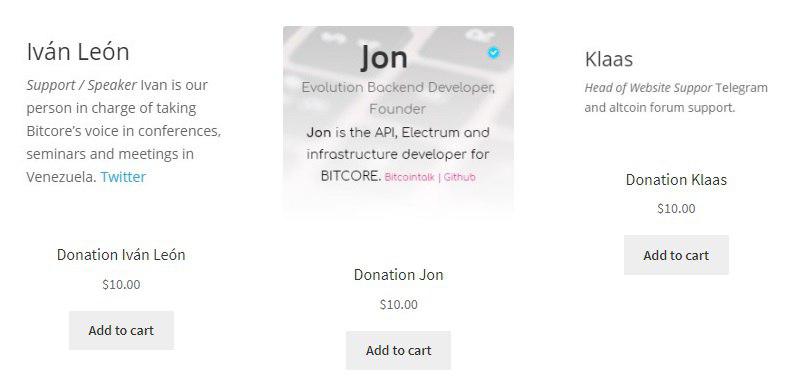 How to pay using BTCPay?
Making a blockchain payment is fast, convenient, and extremely secure. To make a payment, you won't need to enter any sensitive card information. Instead, you'll simply send the payment from your wallet app. Remember to send your payment during the 15-minute payment window.
Scan the QR Code
If your wallet is on a different mobile device, you can scan this code to open the payment in your wallet. Your wallet will lock in with the correct receiving Bitcore address and sending amount. Then make the payment.
Send the Payment Manually
Copy the payment address from the invoice and paste it in your wallet's "Send" screen, check your payment details, and send the payment.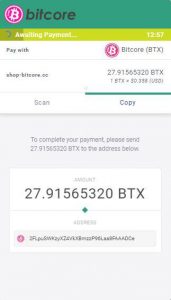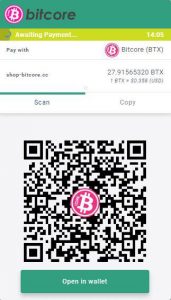 Open in Wallet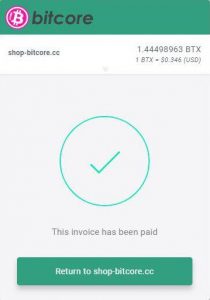 If your wallet is on the device you're using to view the invoice, you can open the payment in your wallet by tapping here. Confirm everything is correct, and your wallet will make the payment.
Author: LIMXTEC Team
Email: [email protected]

---