BitCore's News
In this section you will find the most recent
news of all our Bitcore development.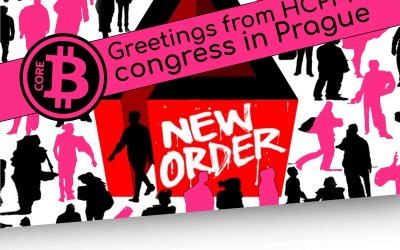 The Hacker's Congress presented by Institute of Cryptoanarchy took place on the 5th to 7th of October 2018 at Prague's Paralelní Polis, a hub for Cryptocurrency, Technology and Cryptoanarchy. The term cryptoanarchy describes the growing environment of the unregulated...