Today the Bitcore team is happy to officially announce new team members: Lukas, Carlos, Fahim and Sinan.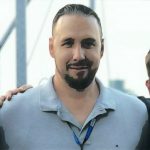 Lukas joined the Bitcore team as Backend Organisation – Head of Administration. Lukas is born in Slovakia and living in Germany. He is working since 2000 as IT-Administrator in Germany, spending since 2017 most of his free time to cryptos and already supporting BitCloud since months as Project Leader. He's also writing Masternode guides and useful bash scripts for our community.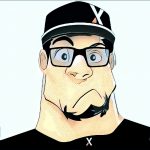 Carlos – DgCarlosLeon is a passionate UI/UX graphic designer. He has been in the world of design since 1997 and has now been able to combine his passion for design with his passion for cryptocurrencies. At Bitcore he started as a group administrator in Spanish and over time Carlos has been developing the new BITCORE image and joining the team in various fields and playing multiple roles, as a graphic designer, frontend and now ambassador (always proud to belong to Bitcore).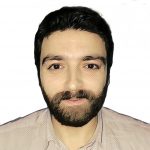 Fahim joined the Bitcore. He is a coordinator of publications, exchange listing, services integration and a content writer for LimxTec projects. Fahim has been a support especially in the Turkish telegram channel before. Since Q3 of the 2017 however he is helping the Bitcore marketing. He has been able to achive some exchange deals and establish great contacts to some of the top exchanges. Here are some of the exchanges BTX was recently listed on, thanks to the work of Fahim: Vebitcoin, Bitexlive, Bitsten, Bitibu, PayCml.
Sinan joined the Bitcore team as German social media coordinator and summit supporter.

We are looking forward to a continuous great teamwork with Lukas, Carlos, Fahim and Sinan!
On the other hand we would like to inform you that we have reached a point where we must separate our paths with Steve and Thomas. Thank you for a great support in Bitcore project. We want to wish you the best of luck and much success in all projects and goals you have. They will continue to support BTX as an advisor. No doubt we appreciate very much the fact of your external support to our projects.
Author: LIMXTEC Team
Team Bitcore | [email protected]

---