Everyday, we hear about exchanges getting hacked and users losing their holdings. That is why a hardware wallet is always the solution. For Bitcore community, we have now second hardware wallets for Bitcore after Trezor. ELLIPAL Hardware Wallet and app (version 1.7) now support Bitcore. In this way, BTX users are now able to store and transfer between cold/hot storage without any hassle of finding a PC or making connections.
Ellipal, smartphone-like device promises all the functionality of a Ledger or Trezor wallet, but without the need to ever connect to the web. This wallet works through the companion mobile app and by scanning QR codes. Once you've installed the Ellipal app on your smartphone, you can connect the cold wallet by scanning a QR code generated by the Ellipal device. There is no risk of getting hacked, or a virus stealing your keys, as this wallet is not connected to the Internet. Moreover, In the App, users can look up market quotes and read news, make exchanges and payments, and connect with other DApps.
Setting up BTX on the ELLIPAL
Select create new account on the ELLIPAL Cold Wallet.
Input account name and password.
Back up the mnemonic carefully and keep it safe.
Verify the mnemonic.
Select the coins you would like to be included in the account – Select BTX.
Select connect to App on ELLIPAL – QR code will show.
Select connect to Cold Wallet on the App and scan the QR code – finish set up.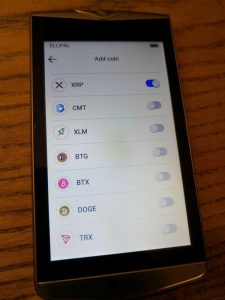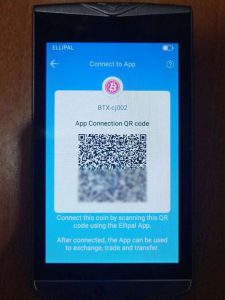 Receiving BTX on the ELLIPAL
Select your BTX account either on the ELLIPAL or the APP
Pull up the receiving address.
Scan or paste address to your exchange/wallet and send.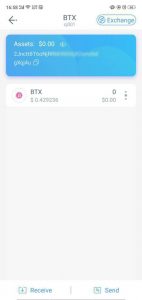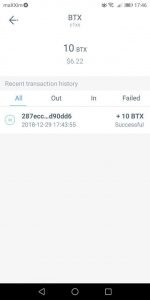 Sending BTX
Select your BTX account on the App.
Select send and fill in information – once finished unsigned Transaction QR code will be made.
On the ELLIPAL, select your BTX account and select sign – camera will turn on.
Use the ELLIPAL to scan the QR code. The ELLIPAL will then return a signed transaction QR code.
Use the App to scan the signed transaction and finish.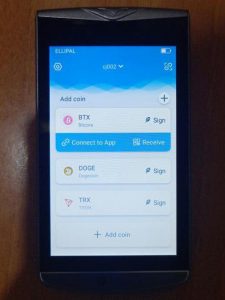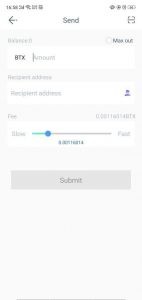 What are your thoughts on the Ellipal wallet? Let us know in the comments section below.
Author: LIMXTEC Team
Email: [email protected]

---