Dear community, we are happy to announce the successful listing of Bitcore BTX on Indacoin's prestigious platform, the purchase of BTX is now available with Visa and Mastercard money in USD, EUR, RUB, AUD, GBP and BTC at market price with competitive margins.
Here we will give you a quick step by step guide to buy BTX in Indacoin.
1.- Login to https://indacoin.com/
We give you the following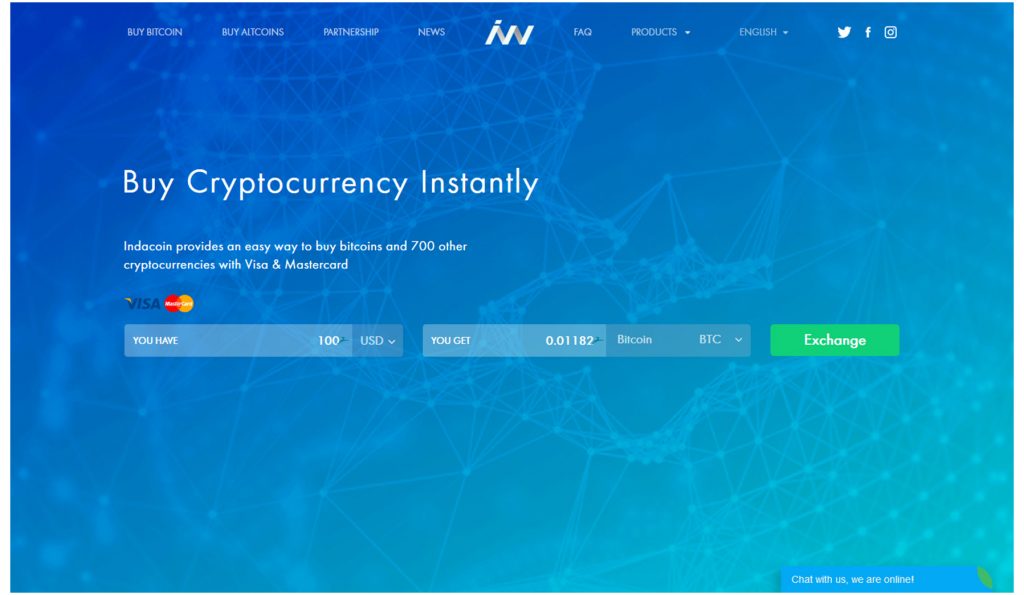 2.- Create a purchase order
3.- Enter the amount you want to buy from BTX
minimum purchase is $30 up to $1000
4.- Select Bitcore BTX
5.- Enter your email and fill in the boxes to create a new wallet/ and I have an account in indacoin accept the terms and conditions (we recommend reading them)
We give you the following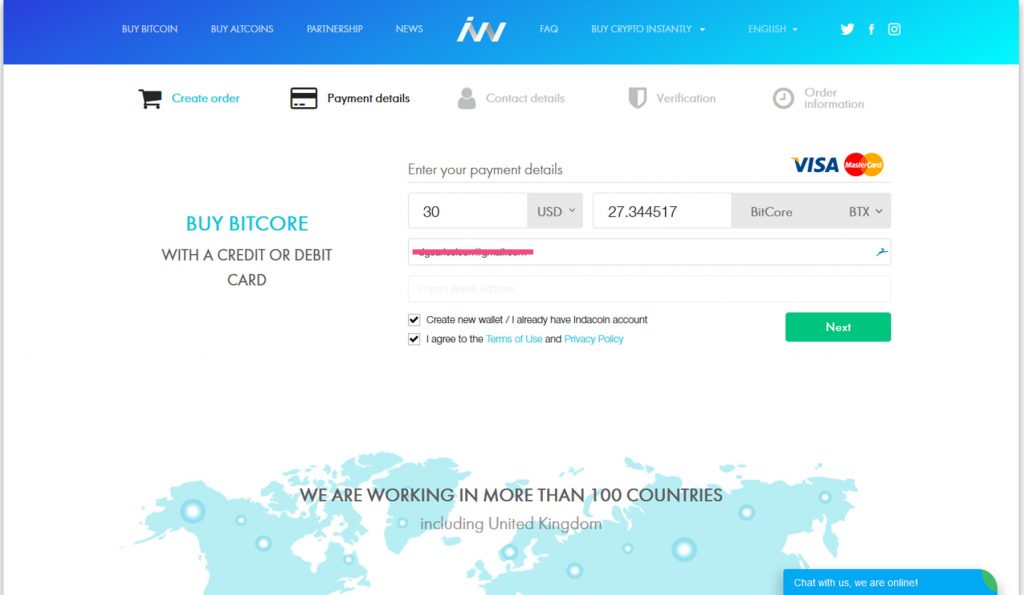 6.- We place our credit card details
We give you the following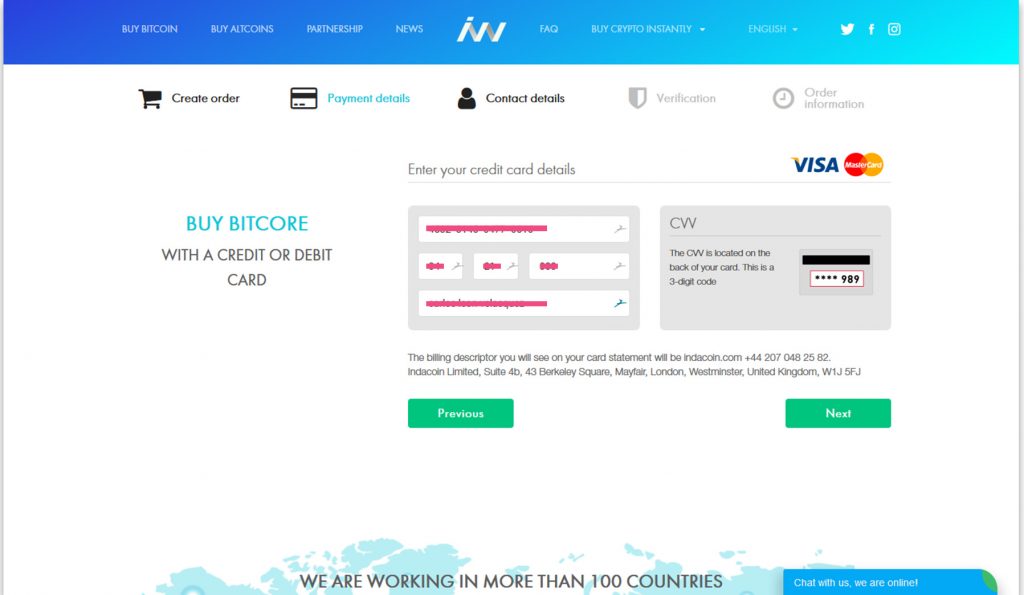 7.- We place personal information and contact data
We give you the following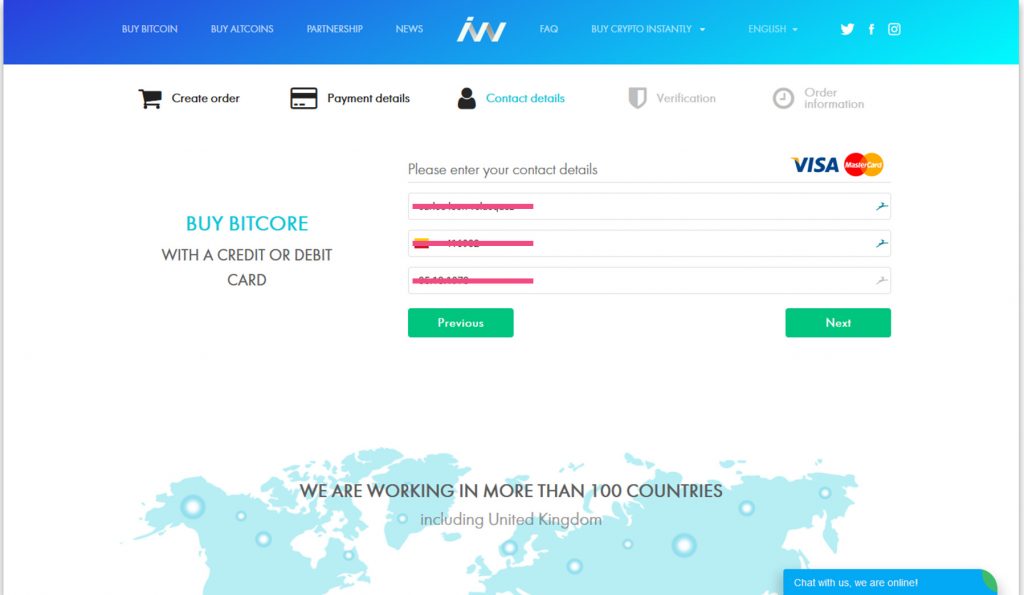 8.- Go to the verification process
and the order is created, here we must enter the account created to have the BTX
that we bought with our credit cards.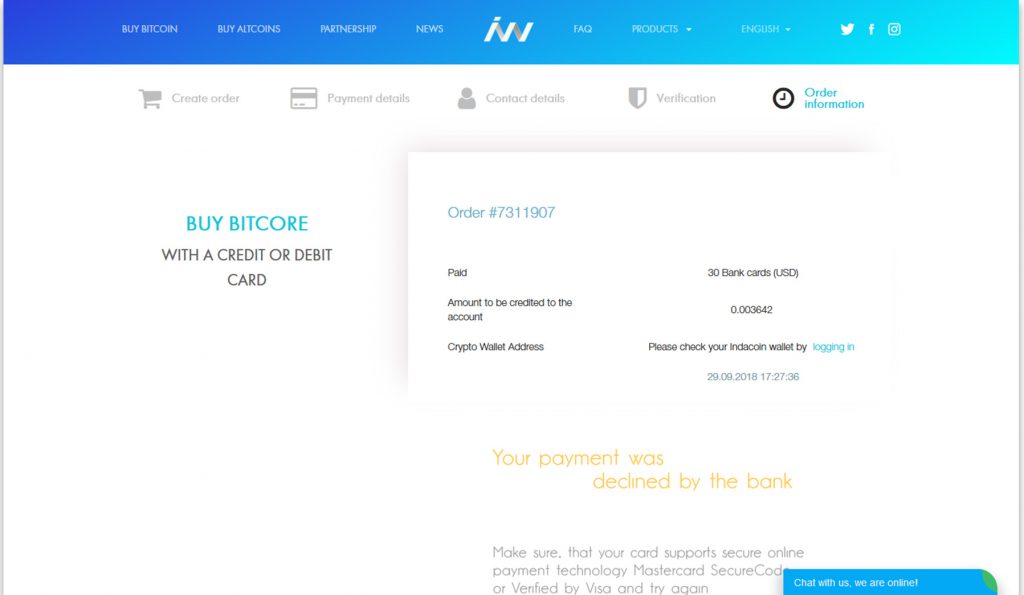 To buy BTX and trade within Indacoin we will follow these steps
We enter the Indacoin platform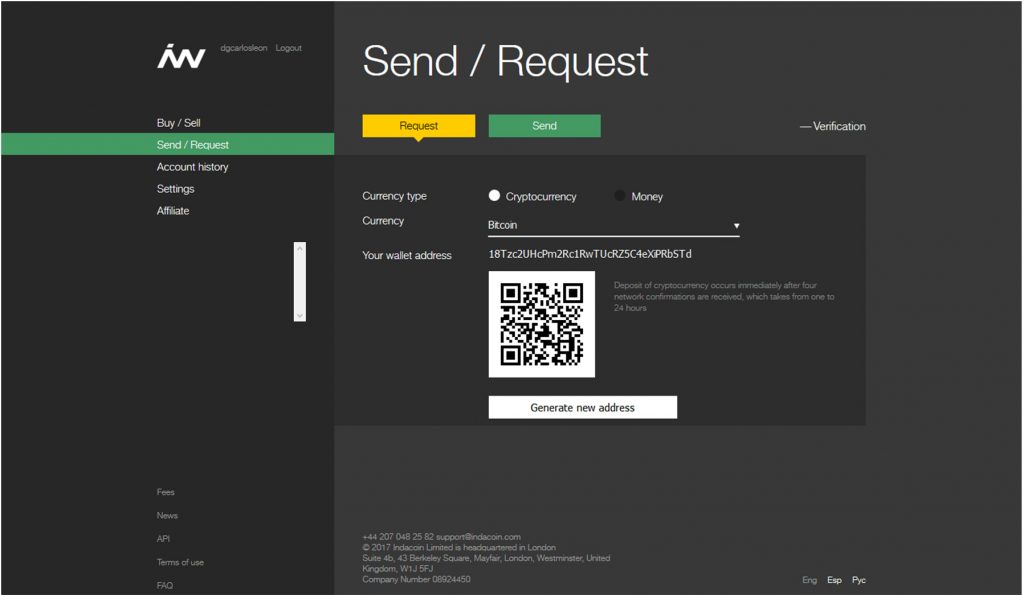 with our username and password
Let's go to the receive/send section
We enter the amount and the method to
finance our wallet inside Indacoin
We hope it becomes effective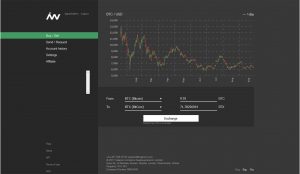 Once we have the funds inside Indacoin we 300
go to the buy/sell section and start trading.
We open a BTX purchase order, for
this example we will use BTC
(minimum purchase amount with BTC is 0.01 BTC)
Once you open the order in just a
matter of a few minutes and we reflect the
BTX in our wallet inside Indacoin.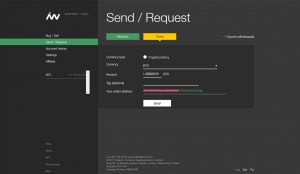 Already with the BTX in the wallet we proceed
to remove them from the platform Indacoin
Let's go to the retreat/sending section.
select BTX and enter the amount to withdraw
and set our BTX address (core 0.15.2.0)
We give you send and in a few minutes
we have the BTX and our wallet.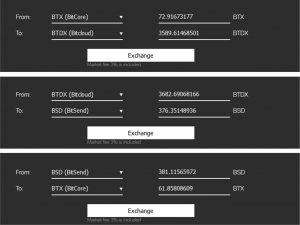 At Indacoin we can trade within your platform, so we've done a little trading and we have exchanged BTX for BTDX, BTDX for BSD and BSD for BTX with a success of 100% satisfaction.
(we must take into account that for each transaction Indacoin's fee is approx $2.5)
We already have this great opportunity to buy BTX in an easy, simple and comfortable way through
Indacoin's generous platform with the advantage of being able to do traiding as well.
We invite you to use this new door and tell us about your experiences.
Thank you for being part of our great community.
Author: LIMXTEC
Team Bitcore BTX | [email protected]
---