BitCore's News
In this section you will find the most recent
news of all our Bitcore development.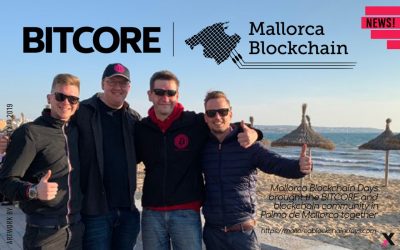 Mallorca Blockchain Days brought the BITCORE and blockchain community in Palma de Mallorca together. Mallorca Blockchain Days is a conference for blockchain technologies and cryptocurrencies, which aims to bring those at the forefront of blockchain technologies...