BitCore's News
In this section you will find the most recent
news of all our Bitcore development.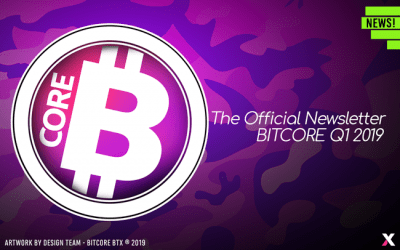 BitCore BTX Community! BTX is excited to connect with you through our quarterly newsletter. We're constantly growing our ecosystem, in order to make BTX more accessible for both institutional and retail users. On that front, 2018 was an incredible year, and 2019...