The team's latest success is the integration of BitCore into the Flash Wallet. Starting today BTX is integrated into Flash Wallet and is available for everyone.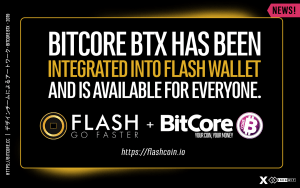 BitCore's integration in the Flash wallet can represents a critical step forward in making BTX becomes a more widely adopted and easily accessible cryptocurrency. Because, the user can send BTX as simply as they would send an email. Instead of needing to use complicated and difficult to remember wallet addresses, the Flash wallet allows the sending of coins by using email address. Enter the email address associated with the recipient's Flash wallet, and the number of BTX you wish to send and press 'ok'. It is secured via two-form factor encryption (optional) and compatible with any device with a modern web browser.
Users can store and transact BitCore in any one of the 25 languages supported by the wallet. The languages supported are: English, Spanish, Portuguese, Chinese, Hindi, Urdu, Japanese, Korean, Gujarati, Bengali, Tamil, Telugu, Kannada, Marathi, Arabic, French, German, Greek, Italian, Turkish, Ukrainian, Vietnamese, Danish, Romanian and Serbian.

 Who can use it?
Anyone can use FLASH, as it is designed for the common person and doesn't require a middleman, like a bank. FLASH remittance payments are nearly instant and with fees that are near zero, anyone can send FLASH worldwide or buy products or services locally with unparalleled convenience.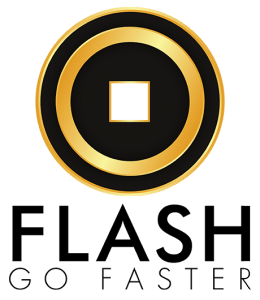 Author: LIMXTEC
Team BitCore BTX | [email protected]

---