DONATION PLATFORM OF BITCORE (BTX)
Welcome to the Donation Platform of BitCore BTX!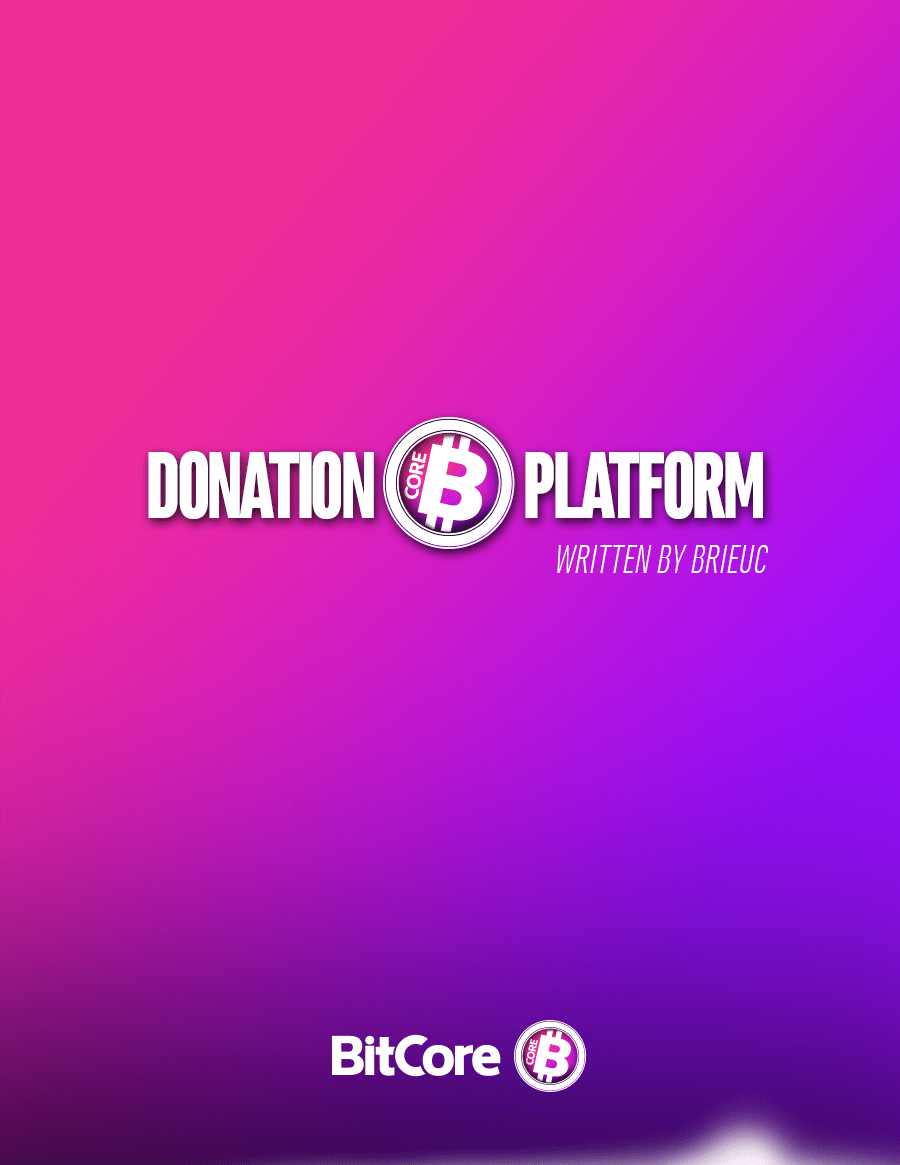 The aim of this platform is to improve the integration of BitCore in cryptocurrency exchanges or payment solutions and to bring a better exposure of the project in the project by funding marketing or commercial projects. The project can be proposed by the BitCore Team but also by community members. This platform is unique and proposes specific schemes and a new system to enhance the impact of the community into BitCore. The Donation platform is a temporary solution proposed by the BitCore team before the release of the next era of BitCore that integrates different features such as Masternodes, a governance system and a on-the-chain fundraising system.
You will find more details in the whitepaper that you can download below. This whitepaper presents the context, the recent community-based survey about this, the current situation of BitCore funds, the Donation system and the management of the funds. You will also find below the current projects in donation procedure where the collected funds are in BitCore (BTX) or/and Bitcoin (BTC). You will also be able to track the current raised fund of every project, the number of contributors, the deal with the partner and other features.
We believe that this Donation platform will significantly boost the spread of BitCore and the paradigm of cryptocurrencies around the world.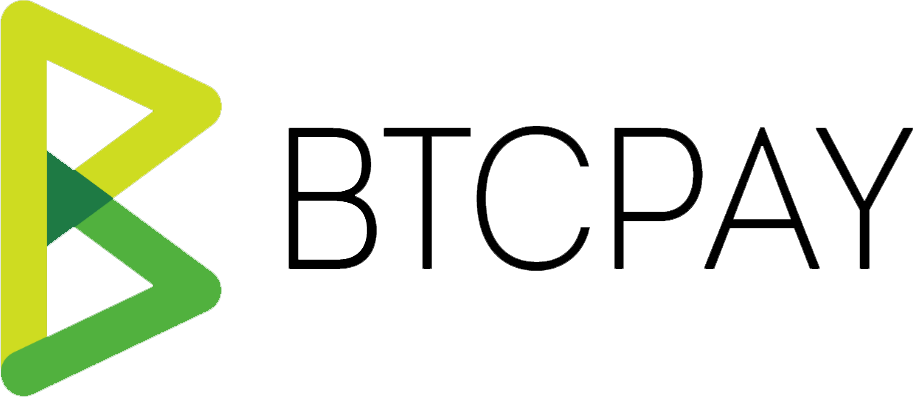 Banners
Link to associate to banner:
https://bitcore.cc/donation-platform

BitCore BTX

Since 2017 - All Rights Reserved 2021    -    

Contact Us:
[email protected]
Disclaimer: The Bitcore website (bitcore.cc) cannot take responsibility for third party providers, such as the listed exchanges, wallets, sites and pools. All links hosted on our domain are by community members and third parties and by clicking on any of the listed links you are accepting the risks of using the third party domain and taking responsibility for any losses, damage or other issues using said domain. Crypto-currencies are inherently risky and investors and users must remain vigilant.