Africa is changing just like the rest of the world and we are happy to see them play major roles at the center stage of disruptive technologies such as the blockchain. The Campus BCAT event is a university-wide education program aiming to teach and expose tertiary education students on the facts and misconception of blockchain and cryptocurrency. An eye opener event in the country where a lot of youth are aspiring to be their best in order to make their nation proud by doing the right thing. Campus BCAT 2019 is the spark that will ignite the fire.
This year, Campus BCAT 2019 (organized by CryptoTVPlus) brought the BitCore and blockchain community at the University of Ibadan in South Western Nigeria together. It was held on the 7th of September 2019 and a record as the most attended event in the southwestern part of Nigeria. Opakunle Omotayo, Africa Ambassador for BitCore, imparted with basic knowledge concerning BitCore BTX and blockchain technology.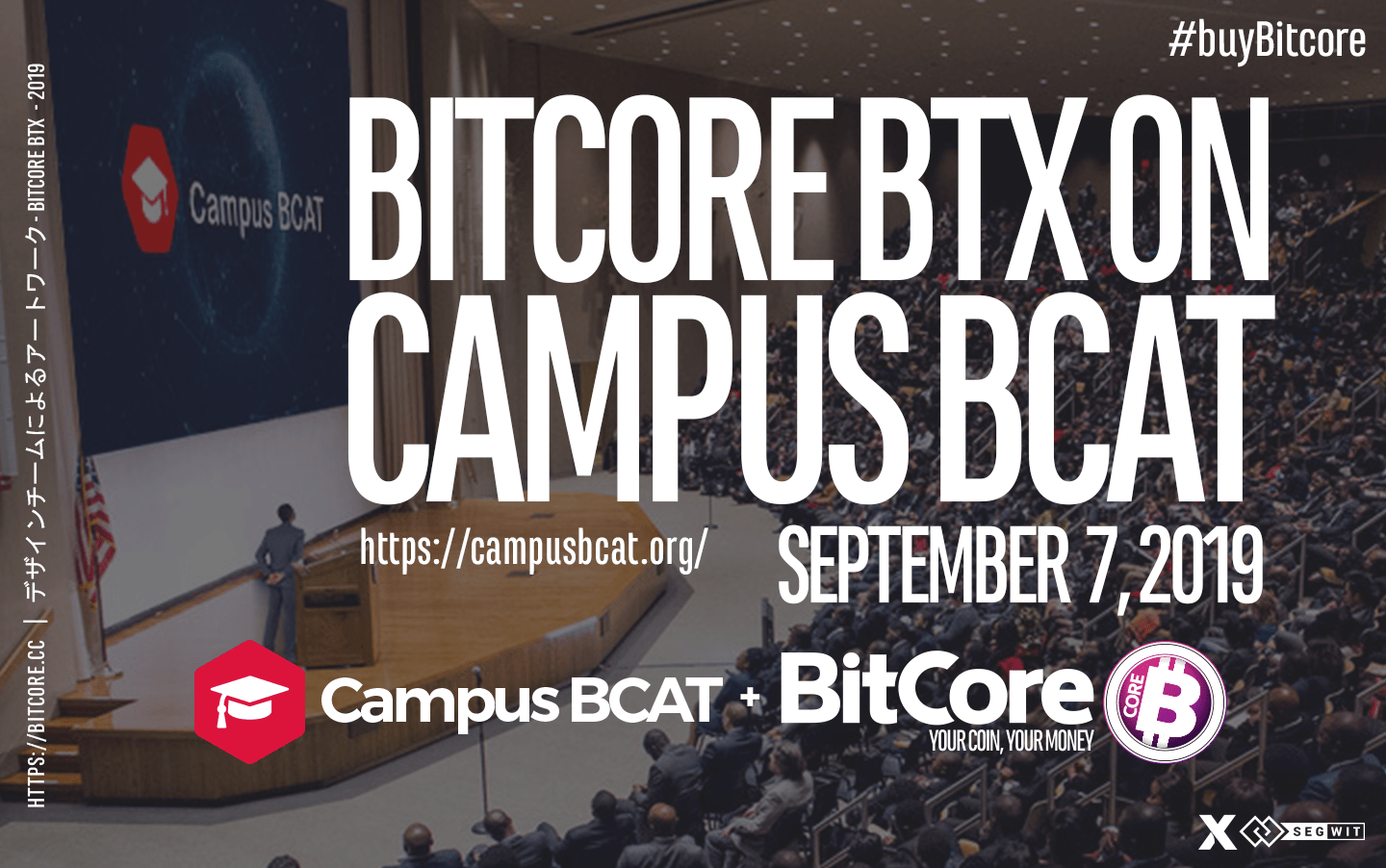 The experience during a chat session about how to download one of the wallet that supports the BitCore BTX and converting it to a physical cash was a beautiful moment. The students had the first hand real practical example of what it's takes to posses a crypto currency that is trading and is listed on an exchange with real trading activities.


BitCore team gave some valuable gifts for participants at the event; airdrop giveaway, notepad, pen etc. Opakunle Omotayo was supported by one of his team member in Nigeria (Miss Taiwo Oluwakemi) who also engaged the student and gave them insight on how BTX is a coin for future payments. It was really an overwhelming experience getting to know how young people are willing to tap into the development blockchain technology.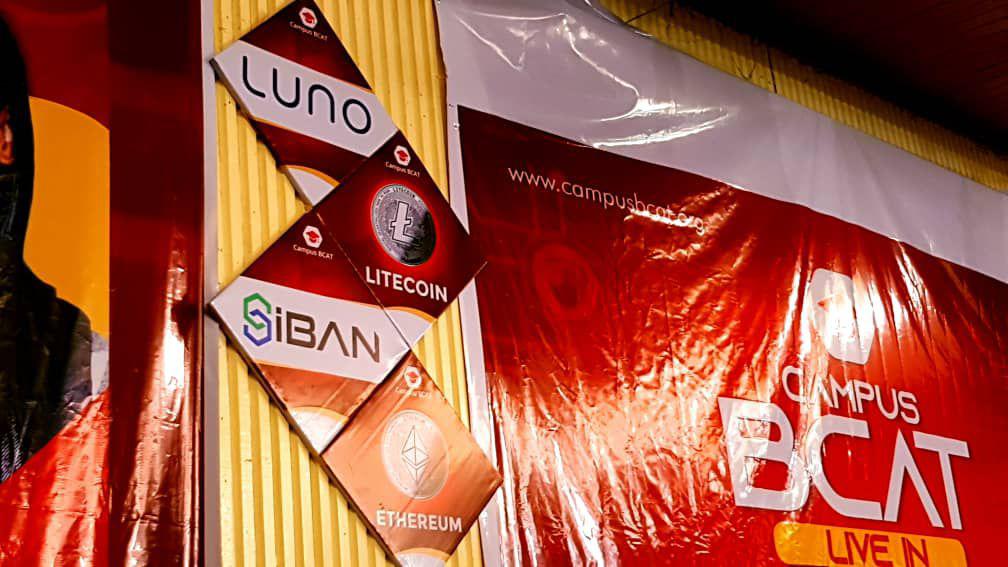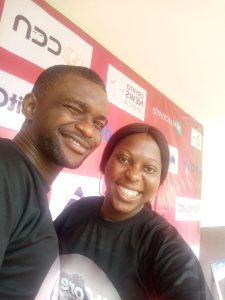 Going forward, BitCore ambassador Opakunle also had a business conversation with the CEO of Naijacrypto exchange on how the exchange can integrate BTX in the future, in other to aid the adoption of BitCore in Africa which talks are already in progress.

BitCore on Campus BCAT 2019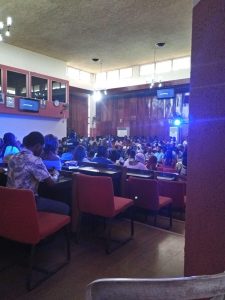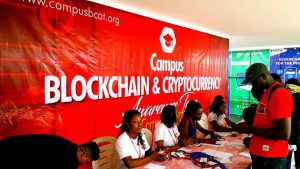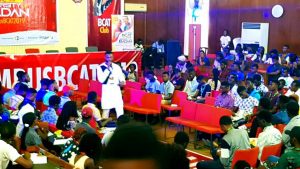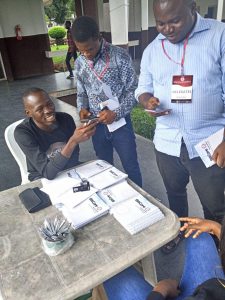 It was really electrifying atmosphere. Students and other enthusiasts who were live at the event had the opportunity to network, participate in panel session where they engaged the guest speakers with burning questions that needed answers. The Campus BCAT Event really made the students more aware of the numerous opportunity that is in the blockchain industry likewise how they can monetize the opportunity in the right way. We can tell you that the Nigerian students' are ready to learn more about the blockchain technology. Moreover, they came from different universities to be part of this.
Campus BCAT 2019 organized by @Cryptotvplus
Author: LIMXTEC
Team BitCore BTX | [email protected]

---