The event in Essen is one of our yearly highlights. Like the past years, BitCore team attended and sponsored the Blockchainhotel conference which offers a unique and colorful mix of different communities, industries, developers, hackers, medias and investors.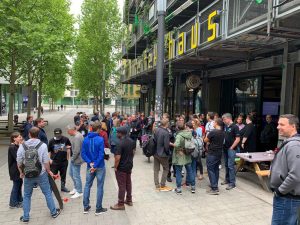 The BCH19, organised by team Blockchainhotel.de, invited a big group of guests this year. President of Liberland Vit Jedlicka, Marcel Kuhs [AZHOS AG], Michael Dupree [EasyBit], Meinhard Benn [SatoshiPay], Theo Goodman [rarepepefoundation], Oliver Flasskämper [Bitcoin.de (http://bitcoin.de/)], Peter Grosskopf [solarisBank], Christian Lücke [Cryptonaut], Jan Heinrich Meyer [Dash Embassy D-A-CH], press like BTC-Echo and countless others made this event a real hit. We were also thrilled by the invitation to talk about BitCore along with our plans for future and how these plans are going to change BitCore's future. As a conclusion, BitCore BTX team (Chris, Jon, David, Lukas and Sinan) was there at Blockchainhotel Conference, 30-31 May in Essen, Germany.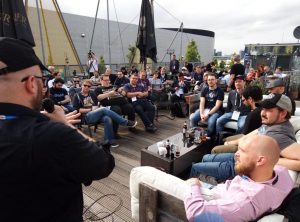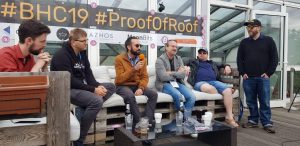 The focus on Thursday was workshop. We really enjoyed speaking at this workshop. As well as BitCore presentation, Jon's topic was "Bitcoin 1×1 für Einsteiger [GER]", Chris's topic was "Bitcoin und Steuer: Trading in der Praxis [GER]". This brings together very diverse and interesting attendees and was benefical especially for crypto newbies.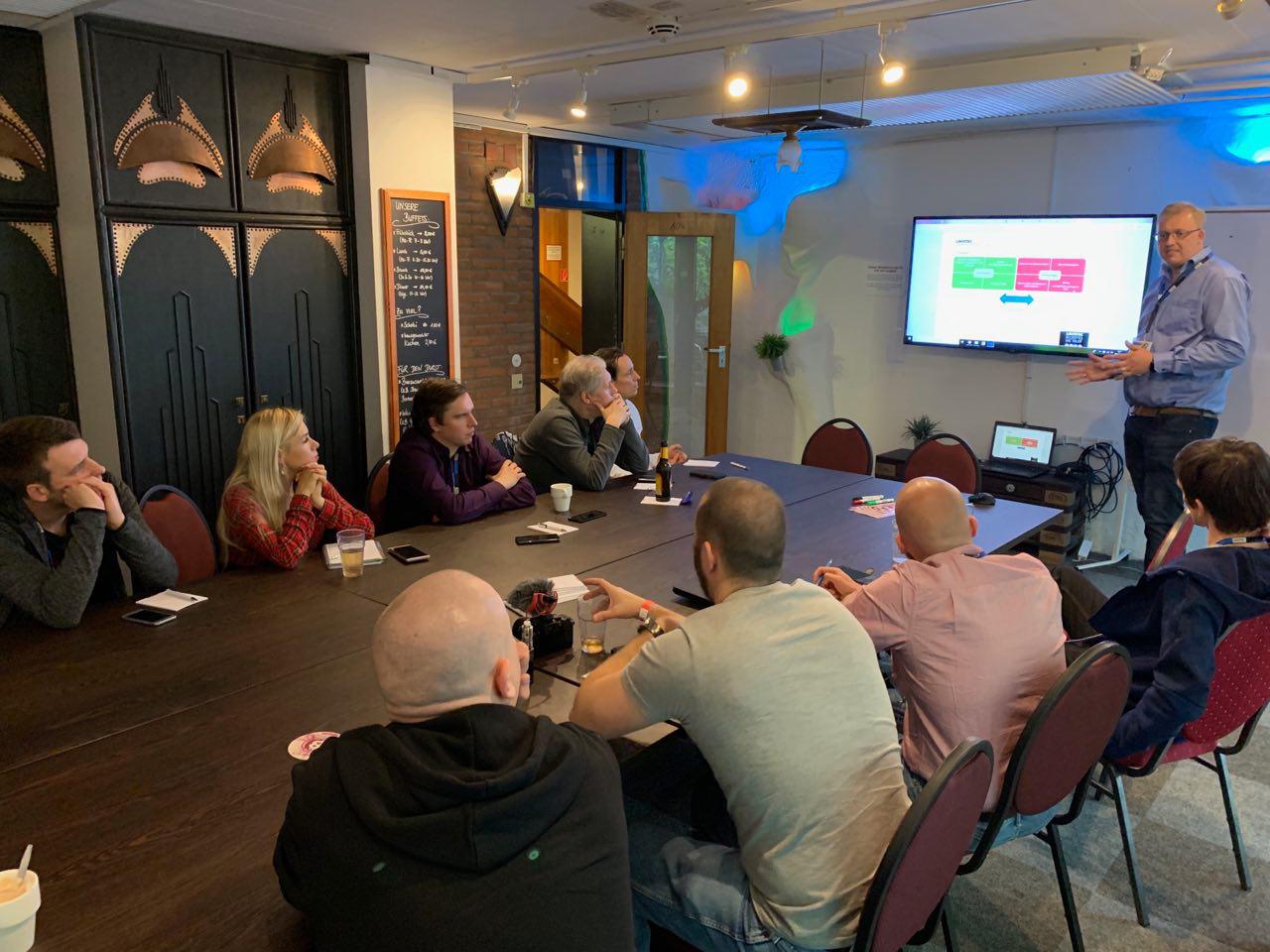 The focus on Friday was networking. It was a great mixture in which participants and speakers meet face to face in a very relaxed atmosphere. Lukas and Sinan were able to establish a range of new contacts. We had great talks with people from several different blockchain enterprises. We were able to intensify our contacts, expecially with the https://easybitatm.com (https://easybitatm.com/)/, https://www.cryptopanel.de (https://www.cryptopanel.de/)/ and https://shopinbit.de (https://shopinbit.de/)/. We are looking forward to a great business partnership in the future. This kind of networking and creating long-term business relationships with well-established figures from the crypto-scene is just one of the parts of our marketing strategy.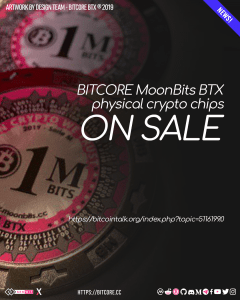 Our partner, MoonBits, was there too. We distributed free BTX Moonbits and Blockchain Hotel airdrop cards (5BTX) to visitors. You can find a short overview of the BitCore MoonBits Collectibles on moonbits.cc
We had an amazing time and got some great team meetings at the #BCH19. We discussed the future plans of BitCore. Governance and Fundraising system details, team structure and many others were discussed. BTX will release new insight explorer, David works on this stuff.
We would like to thank BitSend BSD which also is official Gold Sponsor of the Conference. Also thank you Gideon and Gökhan, Blockchainhotel organizers, speakers, and community. It was the perfect event. See you next year at #BHC20, we are always very curious to see what's in store for us.
Author: LIMXTEC
Team Email: [email protected]

---