BITCORE is a lifestyle, is more than a Cryptocurrency, welcome to our Website Official
Explaining Bitcore by Mike Nesbitt
Introduction to Bitcore ( BTX ) Crypto currency. This video is about Bitcore.
Watch them also in our official channel on Youtube,
HERE
Original video by Mike Nesbitt.
Original video with German subtitles.
Get to know us a little more in this excellent audiovisual production, where you can see where we come from, where we are and where we are going in BITCORE.
HARDWARE WALLETS | PAYMENT PROCESSORS







CHOOSE YOUR BITCORE WALLETS
What is Bitcore BTX? What are the features and why should I start using it?
BitCore BTX: the fast payment solution



Established on 24th of April 2017, BitCore aims to be the #1 solution for direct payments. BitCore has one of the lowest transaction fees on the market while possibly providing the best on-chain scaling solution in the  entire crypto-sphere. Take a look at our comparison chart.
Core 0.15.2.0 with own add-ons
BitCore is running on wallet version 0.15.2.0 and to name just two add-ons, we have SegWit and also Bloom activated since we launched the coin. The SegWit blocksize is 20MB while the average blocktime is 2.5 minutes, the max supply and the Proof-of-Work block reward halving time are similar to BTC. This version uses the new address format (public keys starting with a "2").
Claiming for Bitcoin holders
Claiming for the first snapshot (Bitcoin block #463604) ended 30th of October 2017. We made a new snapshot of the Bitcoin network on 2nd of November 2017 (Bitcoin block #492820). These ~5 million addresses are able to claim BitCore BTX for free, right now! Read how to here.
Some technical information about BITCORE (BTX) and its specifications.
Launched 24th of April 2017
Max supply of 21 million coins
Blocksize 10MB (20MB SegWit)
2.5 min average blocktime
Current blockchain size approximately 890 MB
Timetravel10 (GPU) mining algorithm
Core Shield 64_15 difficulty
retargeting algorithm
Fair distribution: airdrops (ended) + BTC claiming (ongoing)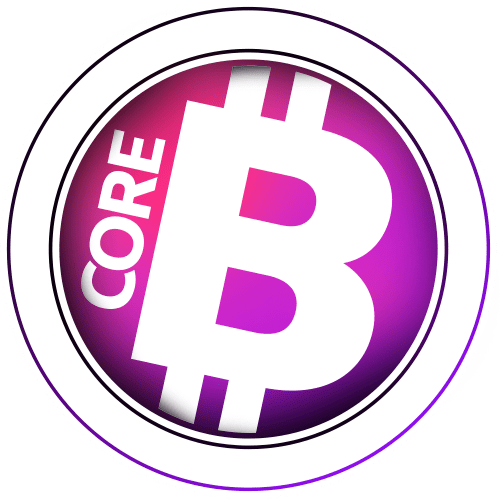 Bitcore is currently creating approx. 5'000'000 transactions in only a couple of days to fill all the public keys from the last snapshot with 50% BTX.